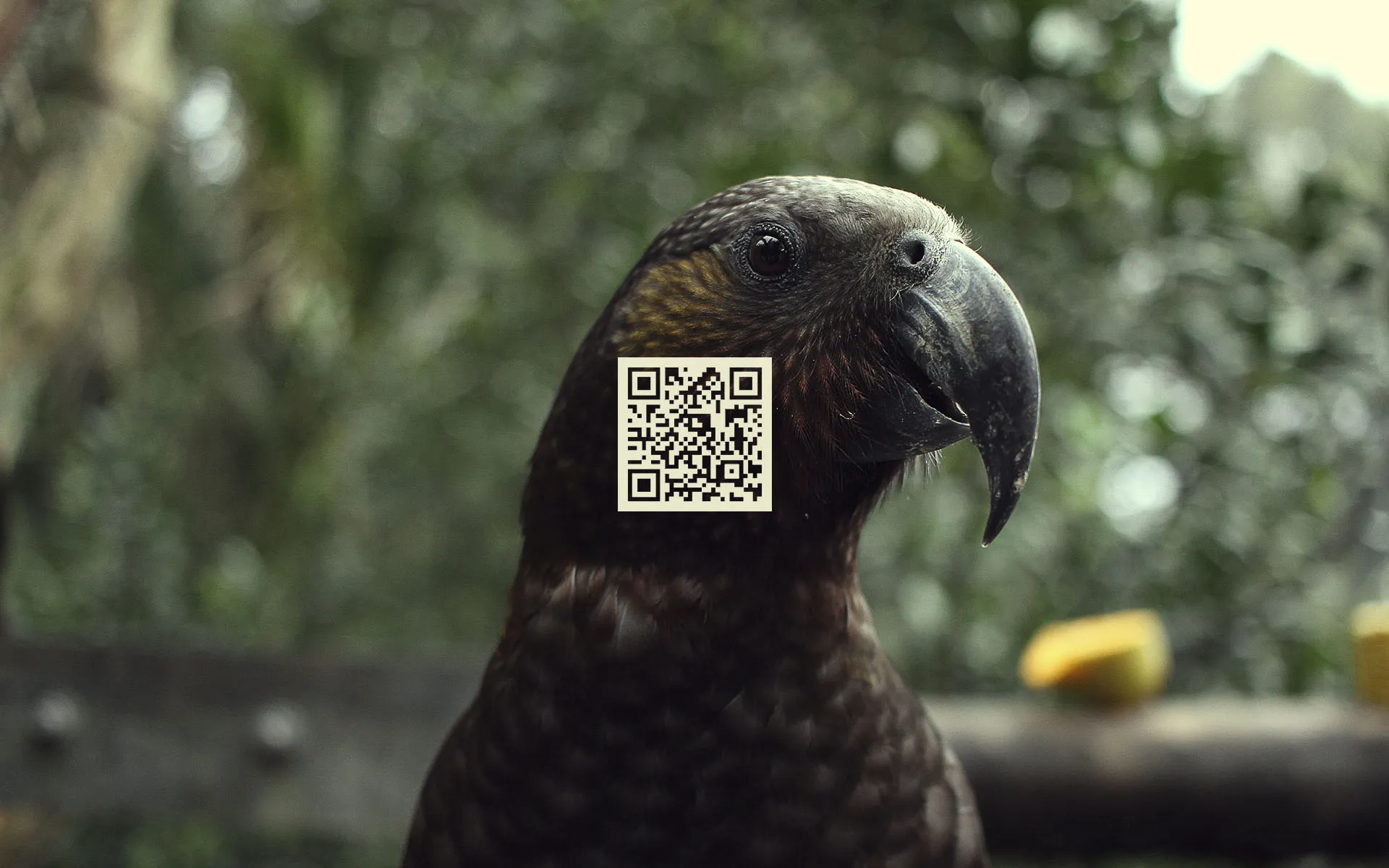 I appreciate all the help I can get. If you want to support me on my creative journey, there's more than one way:
Financial
I'm happy to recieve grants, donations and all manner of moneytary help and even gear donations like computers, electronic components, photography equipment etc. All proceeds go towards maintaining life, funding gear, learning resources, service subscriptions that make my less financially viable activities possible.
Social
If you feel in any way inspired, you can help my content get afloat by subscribing to my social channels, liking my posts and sharing them with people you know who might also get inspired! The more people I can empower to make positive change in their life, the more people's lives they'll be able to affect positively as well. Linking me up with other creatives that might yield fruitful collaborations is also appreciated!
Emotional
I love hearing from friends I haven't met yet! If you appreciate what I do, I would appreciate hearing from you, where you may be on your journey and if my content has helped you in any way.
Freelancing
I'm constantly inspired by all the creative individuals and collectives out there. I'm always open to knowledge sharing and collaboration. If there's commercial work to be done together, don't hesitate to reach out and we can discuss how our path may run along for fun and profit.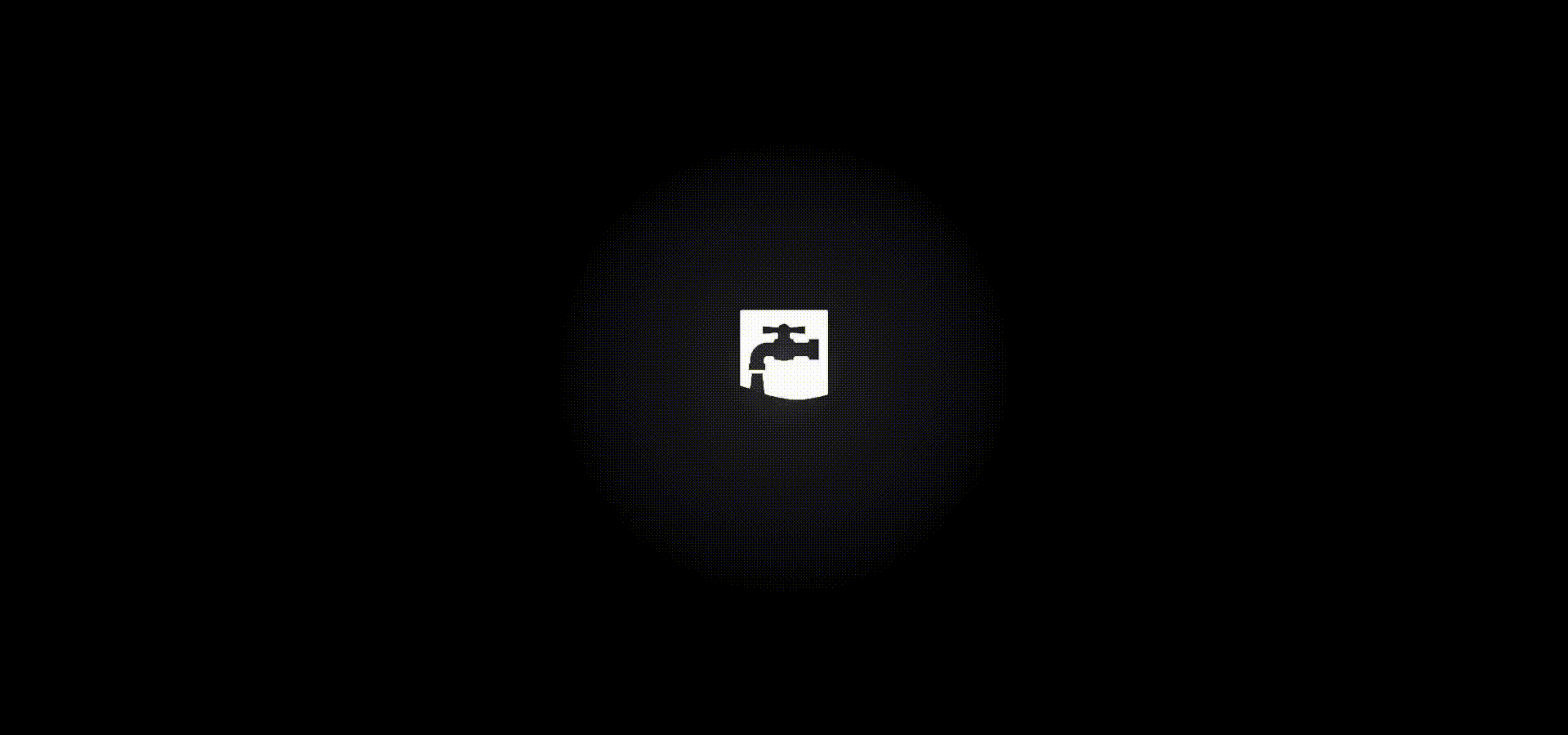 Runningtap is my business entity through which I offer freelancing, consulting, R&D, prototyping and design services. If you're interested in me working with you, reach out via socials.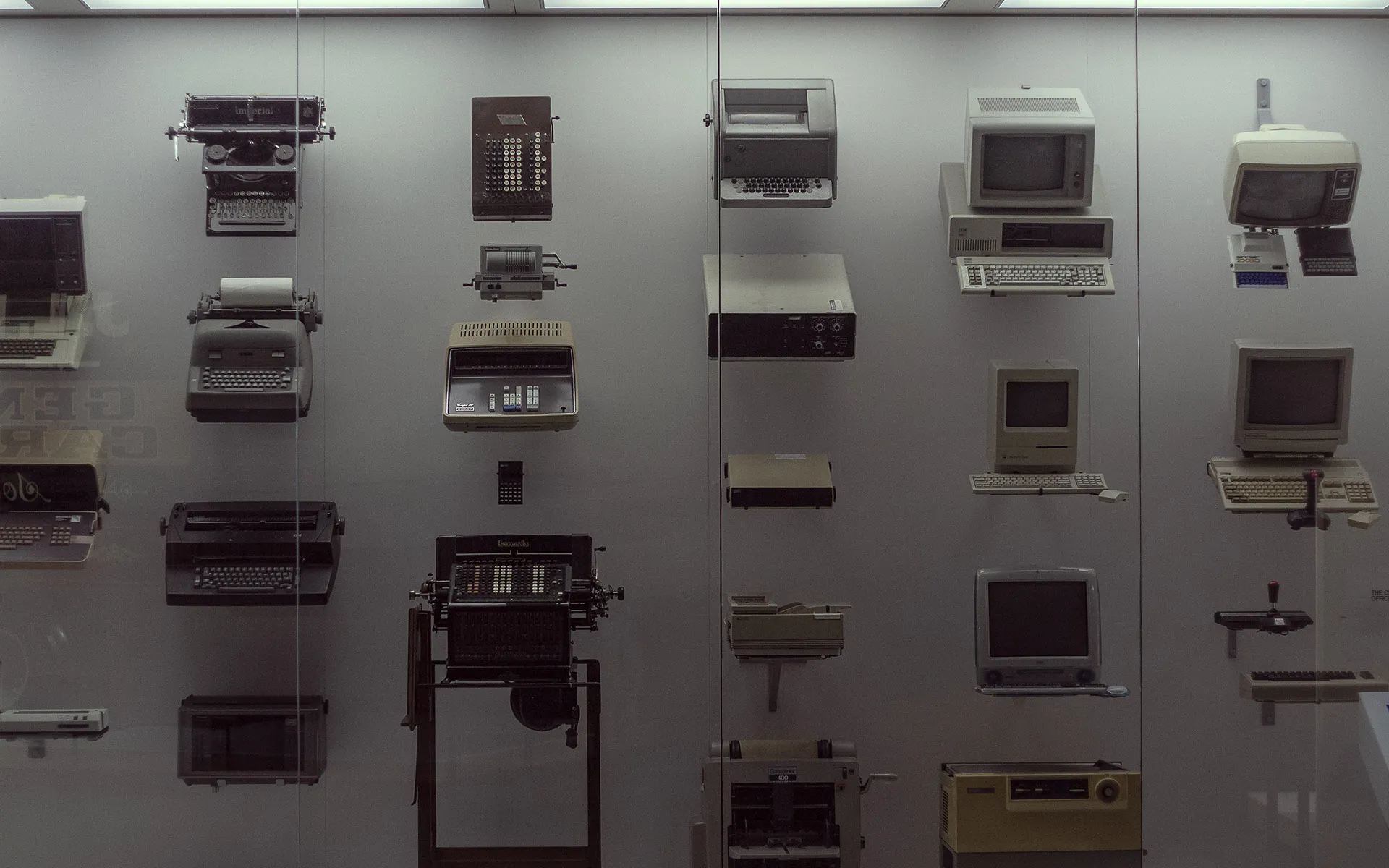 Legacy is a wiki-like static site generator written in Python. Designed to convert a folder hierarchy with .txt files written in Markdown with custom metadata and custom link parsers to a cross-linked wiki html site.
Design philosophy:
Source content is plain text, markdown formatted and readable outside of html renderer.
Source folder structure reflects output page hierarchy.
Plain static html, no databases or javascript required.
Plain root output retains urls so that individual page relationships can change.
Changes over time can be tracked using github commit tree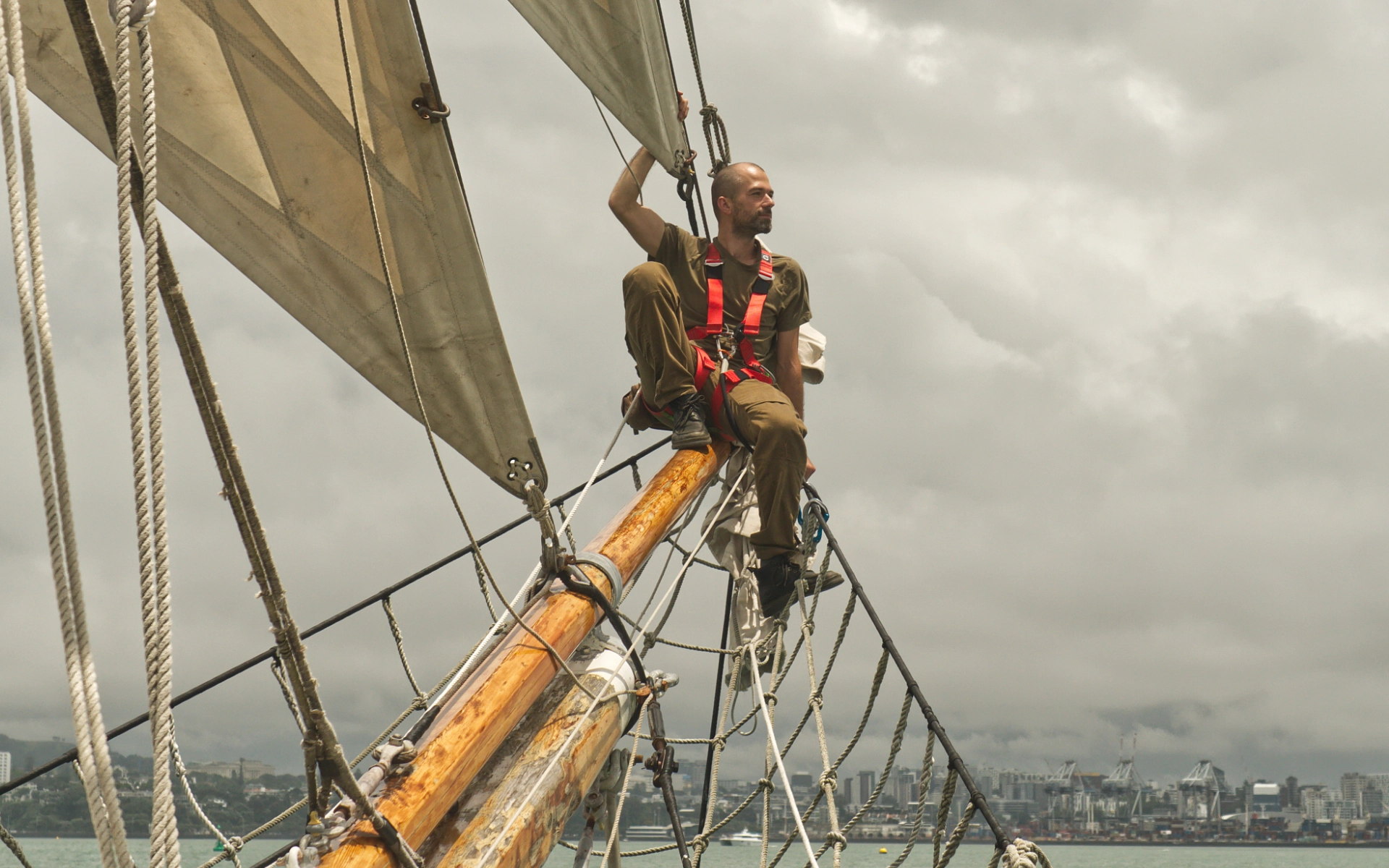 nomand is my alias and the name I go by on various networks and communities online.
I was born in Russia, currently based in New Zealand. I'm a technologist and multimedia artist with projects spanning various disciplines and mediums. Work with me
Find how you can support me and my work here
The following is the sitemap by page hierarchy. Not every topic and page is exposed in the sidebar and as this site grows, things may move around and expand layers deep. Use this to help navigate my content.